Please stop by our Denver store and we'll be delighted to help you in choosing the best quality foods, treats and supplements for your dogs and cats, keeping them well-rested in our luxurious beds, having them look their sharpest in our stylish collars and harnesses, and amusing them with our unique toys!
We're located in the heart of the Lowry Town Center at 200 Quebec St, Denver CO 80230. See below for store hours or call 303-344-2663 if you have any questions! We are NOT affiliated with chewy dot com.
Curbside pickup is available! Call 303-344-2663 and order/pay over the phone. When you arrive, let us know you're outside and we'll bring your purchases out to your car. You may shop inside the store - masks and social distancing required. If you have a medical condition that prevents you from wearing a mask, we will be happy to help you shop from your car.
Nail trims and self-serve dog wash are available!
All customers, including children 3 yrs and older, must wear masks/face coverings at all times inside the retail area and dog wash, per the City and County of Denver and the State of Colorado. Social distancing is required inside, and access will be monitored to prevent crowding.

Check in outside on the patio for all services. Nail trim and self-serve dog wash customers will be given a same day appointment for the next available slot. Appointments must be requested in person - no requests by phone or email allowed.
You may be asked to wait on the patio or in your car to allow sufficient physical distancing.
No more than two people allowed per tub - additional family/friends must remain outside. Sorry, but we may not be able to accommodate pets that need a second person to hold or keep calm for safe nail trimming.
Please note that self-service baths must be completed 30 minutes before the rest of the store closes so that we have time to tidy up for the next day.
Thanks for your patience and understanding!
Picky eater? Sensitive tummy? Ask us about raw diets, gently cooked entrees, novel proteins, digestive supplements and other options that might help solve your dietary blues.
Is your dog destroying your shoes or kid's toys, or constantly bugging you while you're trying to work at home? Bring home naturally-harvested elk and moose antlers (great for hard chewers), roasted bison and beef bones, raw bison and beef marrow bones and interactive treat puzzles. For something really different, try goat or water buffalo horns. We also have feather chasers and catnip toys galore for the kitties!
After months of rolling in the backyard, get your pup squeaky clean again! Give them a bath in our self-service dog wash, complete with our signature Blueberry Facial. We also offer bath & brush or full grooming services including breed-specific cuts. We only have a limited number of spots available under the State's current public health order, so please be patient if we can't get your pup in right away. Thanks!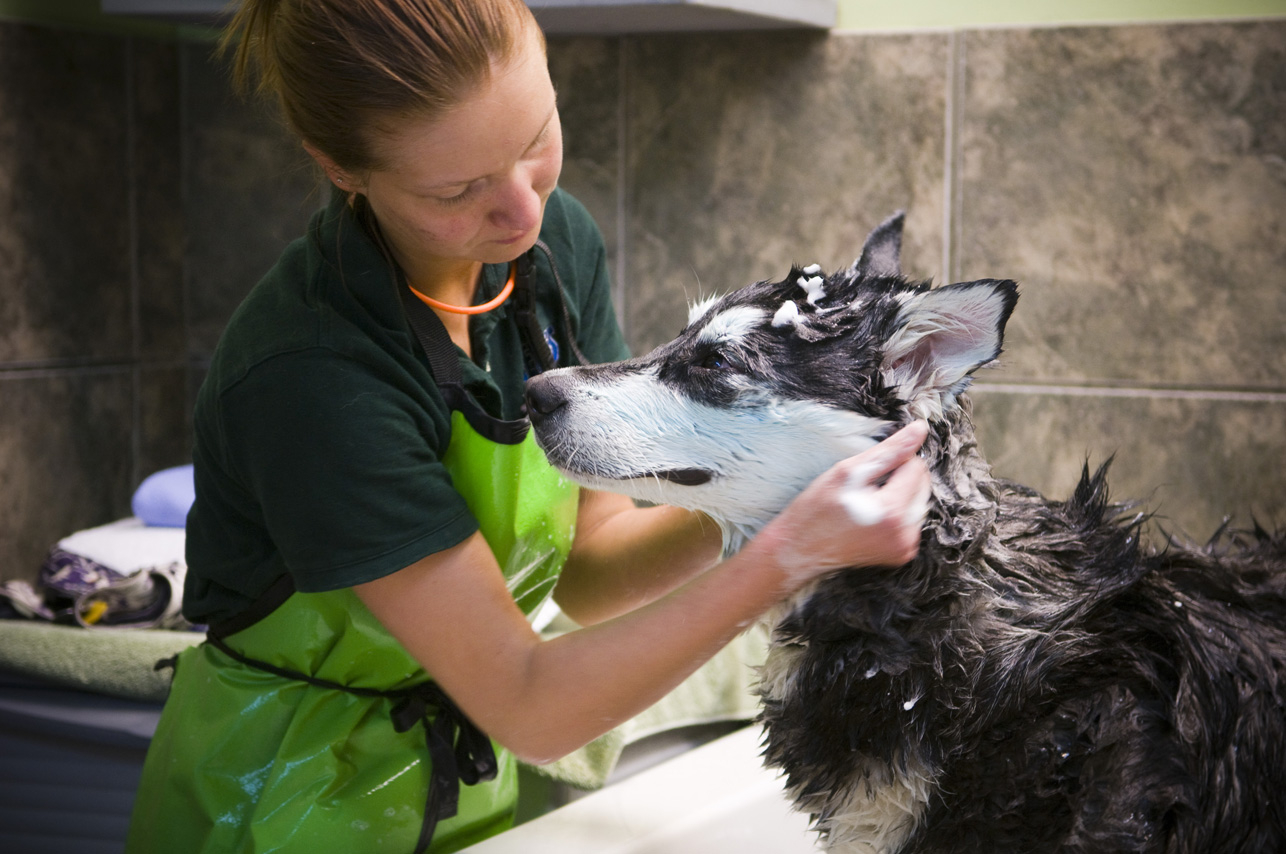 Curbside Pickup!
You may order/pay ahead at 303-344-2663. We will bring your purchases out to your car when you arrive. If you have a medical condition that prevents you from wearing a mask, we will be happy to help you shop from your car.
Your Headquarters For: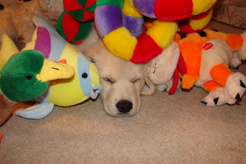 M-F 10a-7p • Sa 9a-6p • Su 11a-5p • self-serve baths must be COMPLETED 30 min before store close