Please stop by our Denver store and we'll be delighted to help you in choosing the best quality foods, treats and supplements for your dogs and cats, keeping them well-rested in our luxurious beds, having them look their sharpest in our stylish collars and harnesses, and amusing them with our unique toys!
We're located in the heart of the Lowry Town Center at 200 Quebec St, Denver CO 80230. See below for store hours or call 303-344-2663 if you have any questions! We are NOT affiliated with chewy dot com.
OPEN for in-store shopping, nail trims and self-serve dog wash - capacity restrictions apply. Full grooming by appointment only.
Curbside service available - call 303-344-2663 and order/pay by credit card. When you arrive, let us know and we'll bring your purchases out to your car.
If you prefer to shop inside or would like a self-serve dog wash, masks must be worn at all times by anyone 3 years old and over, per City and County of Denver. Please observe 6 foot distancing and limit the size of your group. Due to capacity restrictions, you may be asked to wait outside temporarily until others have exited the store.
For self-serve dog baths, only one person is allowed per tub. Please plan to stay in your car or on the patio until your tub is available. Drying will be limited to 10 additional minutes if there are people waiting.
If you are unable to wear a mask, we are happy to help via curbside service. However, you will not be able to use the dog wash or enter the store.
Picky eater? Sensitive tummy? Ask us about raw diets, gently cooked entrees, novel proteins, digestive supplements and other options that might help solve your dietary blues.
Chilly? We've got warm, stylish coats, sweaters and fleece for your pup! Don't forget the boots and Safe Paws ice melt to protect their feet.
Is your dog destroying your shoes or kid's toys, or constantly bugging you while you're trying to work at home? Bring home naturally-harvested elk and moose antlers (great for hard chewers), roasted bison and beef bones, raw bison and beef marrow bones and interactive treat puzzles. For something really different, try water buffalo horns. We also have feather chasers and catnip toys galore for the kitties!
Get your pup squeaky clean! Give them a bath in our self-service dog wash, complete with our signature Blueberry Facial. We also offer bath & brush or full grooming services, including breed-specific cuts. Due to distancing restrictions we have a limited number of grooming spots available, so please be patient if we can't get you in right away. Thanks!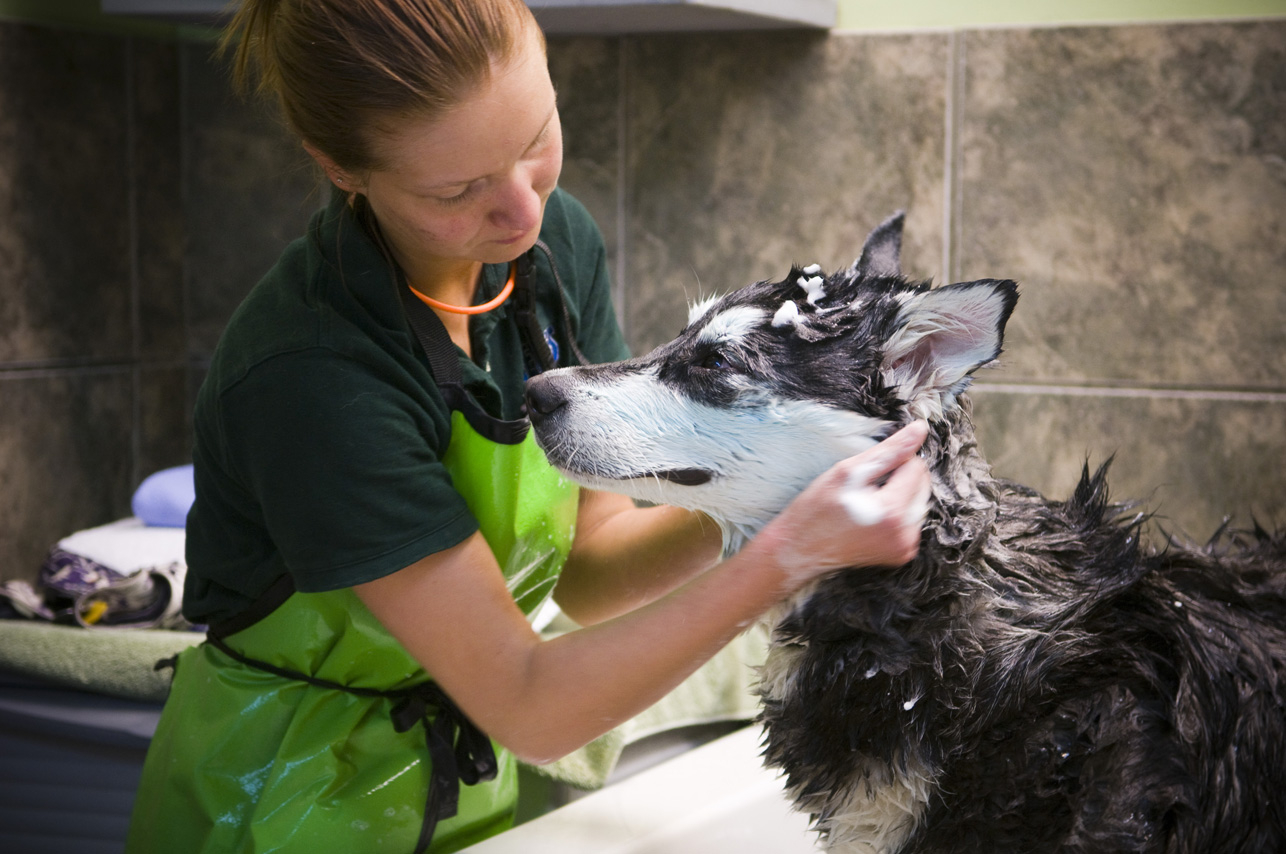 Spring Cleaning?
Stunning bowls/saucers and stylish beds/mats have arrived - come check them out!
Your Headquarters For: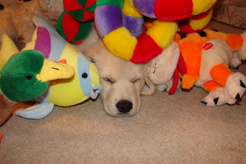 M-F 10a-7p • Sa 9a-6p • Su 11a-5p • self-serve baths must be COMPLETED 30 min before store close